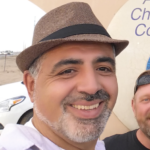 Sammy Sayegh
Role – Founder, Chief Cannabis Officer.
In addition to providing critical leadership for all business lines and operations within the CBC family, Sammy has primary accountability for all development activities in addition to managing core operations including cultivation and manufacturing. Mr. Sayegh is also responsible for setting the strategic direction for the companies, and he oversees all strategic partnerships for CBC globally.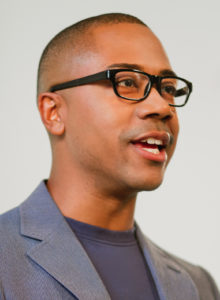 Everett Woods
Role – Co Chief Executive Officer
Everett overseas operations across companies for CBC including negotiating and structuring business partnerships and acquisitions.
Background- highly credentialed business professional with more than 15 years of achievement across business operations and leadership, sales, and marketing. Deeply experienced in the entertainment, consulting, and non-profit industries, Everett is a creative and energetic leader with a collaborative management style that has produced success working with small, mid-cap, and Fortune 500 companies in a variety of roles.
Everett shares accountability to provide hands-on management and strategic direction for all business and service lines. He has primary accountability for growth, market development and internal operations including manufacturing, distribution, product development and initiating strategic partnerships to advance the broader mission of CBC.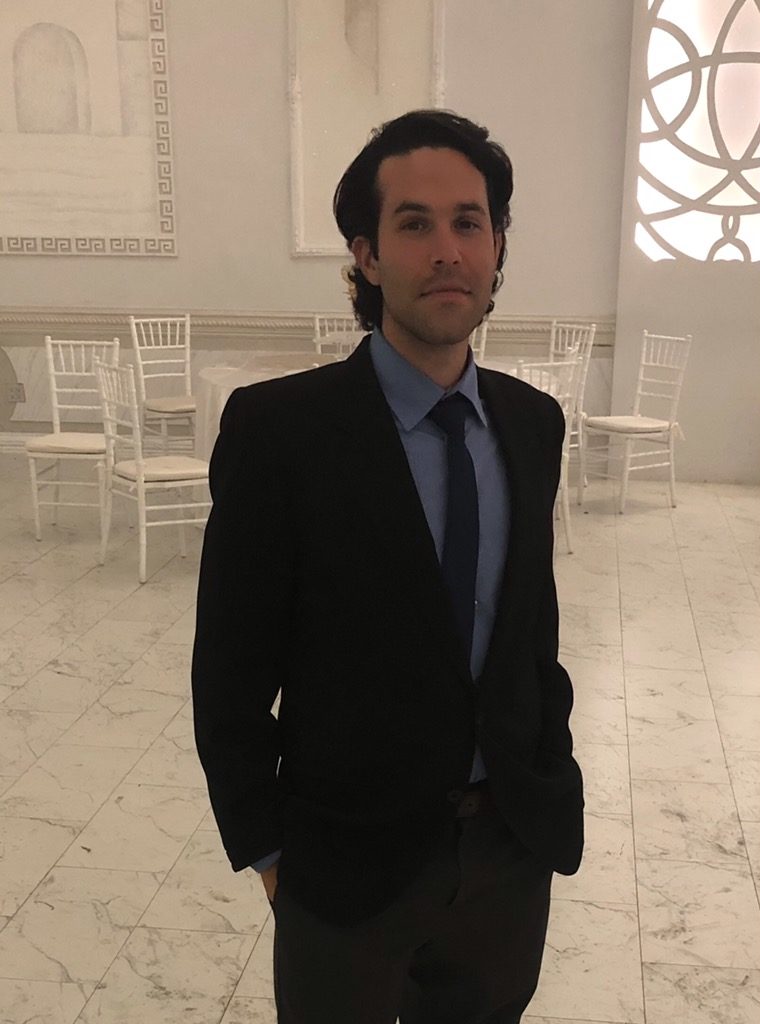 Dion Foley
Role – Co Chief Executive Officer
Dion oversees all aspects of compliance including local and state regulation requirements for the company. Dion is also involved in marketing and strategic direction for new products and product launches company wide.
Background- as a movie producer and consultant Dion has made over 40 films for studios like Lionsgate, 20th Century Fox, and Sony. Being a point producer on-set helped shape his hands-on leadership and management style. Having been actively involved in every aspect of the movie business including development, production, financing, business affairs, sales, distribution and marketing Dion developed a well-rounded and unique set of experience and skills which he applies daily to the blossoming cannabis industry.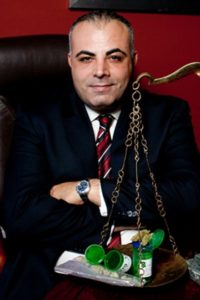 Freddy Sayegh
Role – Founder, Strategic Advisor.
Freddy is widely regarded as one of the top medical marijuana attorneys, advisors, and activists in the state of California and the country. For CBC, Freddy plays a key role in advising on regulatory matters, administration, and compliance procedures, and he assists with connecting CBC with strategic partners looking to invest or collaborate. Freddy also works directly with the Adelanto Growers Association and the City of Adelanto advising on the state and federal regulatory matters which continue to evolve.
Background – Freddy's reputation stems from 15 years' in the cannabis industry working with businesses, individuals, and governments under the banner of the Foxx Firm. As Managing Partner at Foxx, Freddy has a long record of success related to the cannabis industry having represented hundreds of clients on regulatory, business, and criminal matters including individuals, dispensaries, co-ops, cultivators, and patients. He has also played a substantial role in advising numerous cities on the evaluation and adoption of regulations governing medical marijuana. He is a frequent speaker and lecturer, including Keynote speaking roles at industry events such as Hempcon, Kush Expo, the National Marijuana Business Expo, Cannabis Career Institute, and the Medical Cannabis Caregivers Institute. He is general counsel for the Cannabis Workers Union and Med-Box. In 2010 he published the California Cultivators Defense Manual.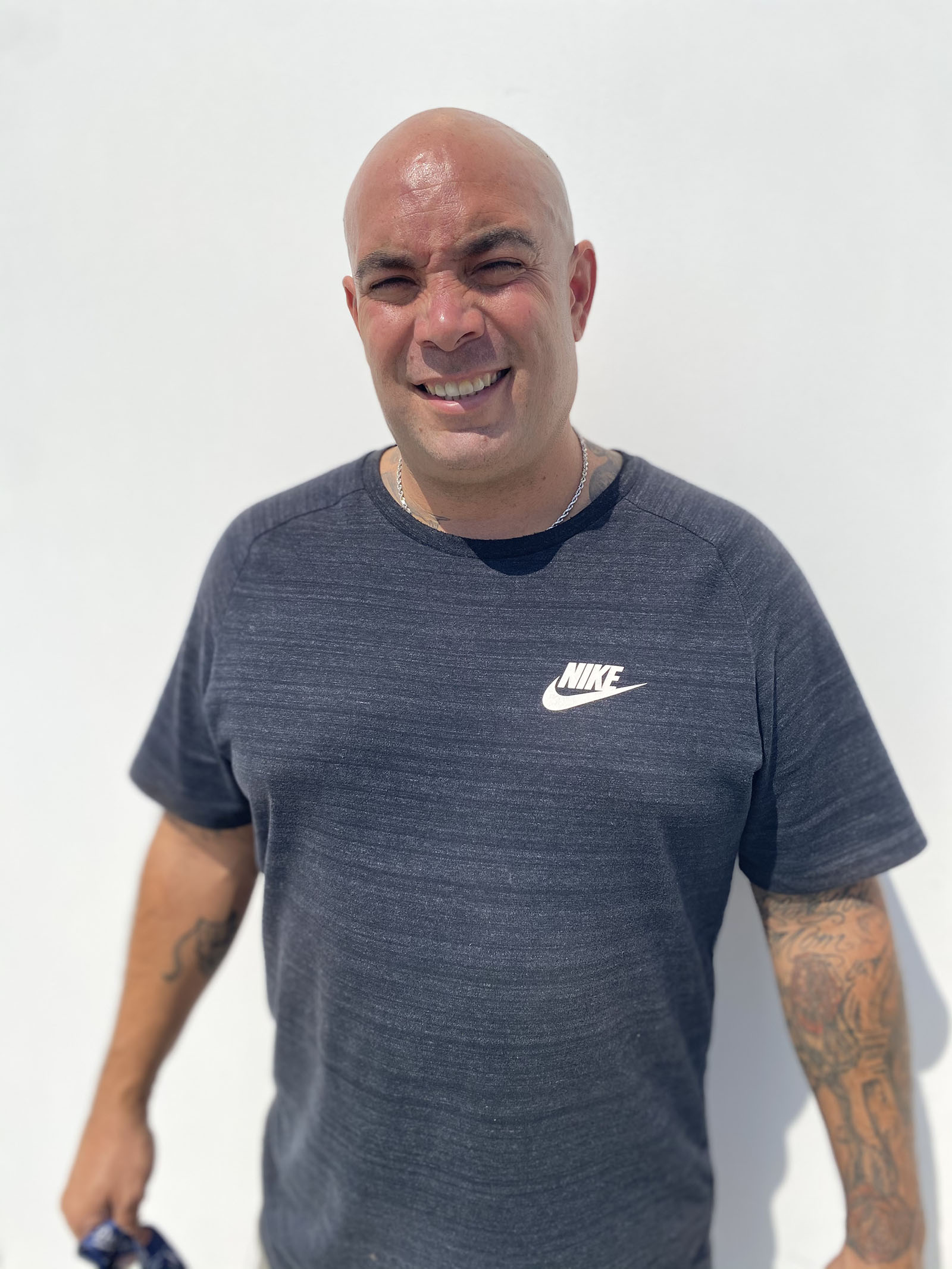 Gilbert Diaz
Role– Executive, Cultivation
Gilbert oversees all cultivation operations
Background – Cannabis cultivation veteran Gilbert "Big Gil" Diaz began his journey in cannabis cultivation in the early nineties. As a young man, Gil would cut banana trees for five dollars an hour in Hawaii. Drawn to Gil's grit, determination, and work ethic, the company owner decided to mentor him in cannabis cultivation.
Twenty-six years later, Gilbert uses the principles he learned to consistently harvest top-notch, clean, cannabis for enthusiasts throughout California.
Gil has the ultimate vision to develop all-natural, safe, solventless, and cannabis remedies that are recognized worldwide.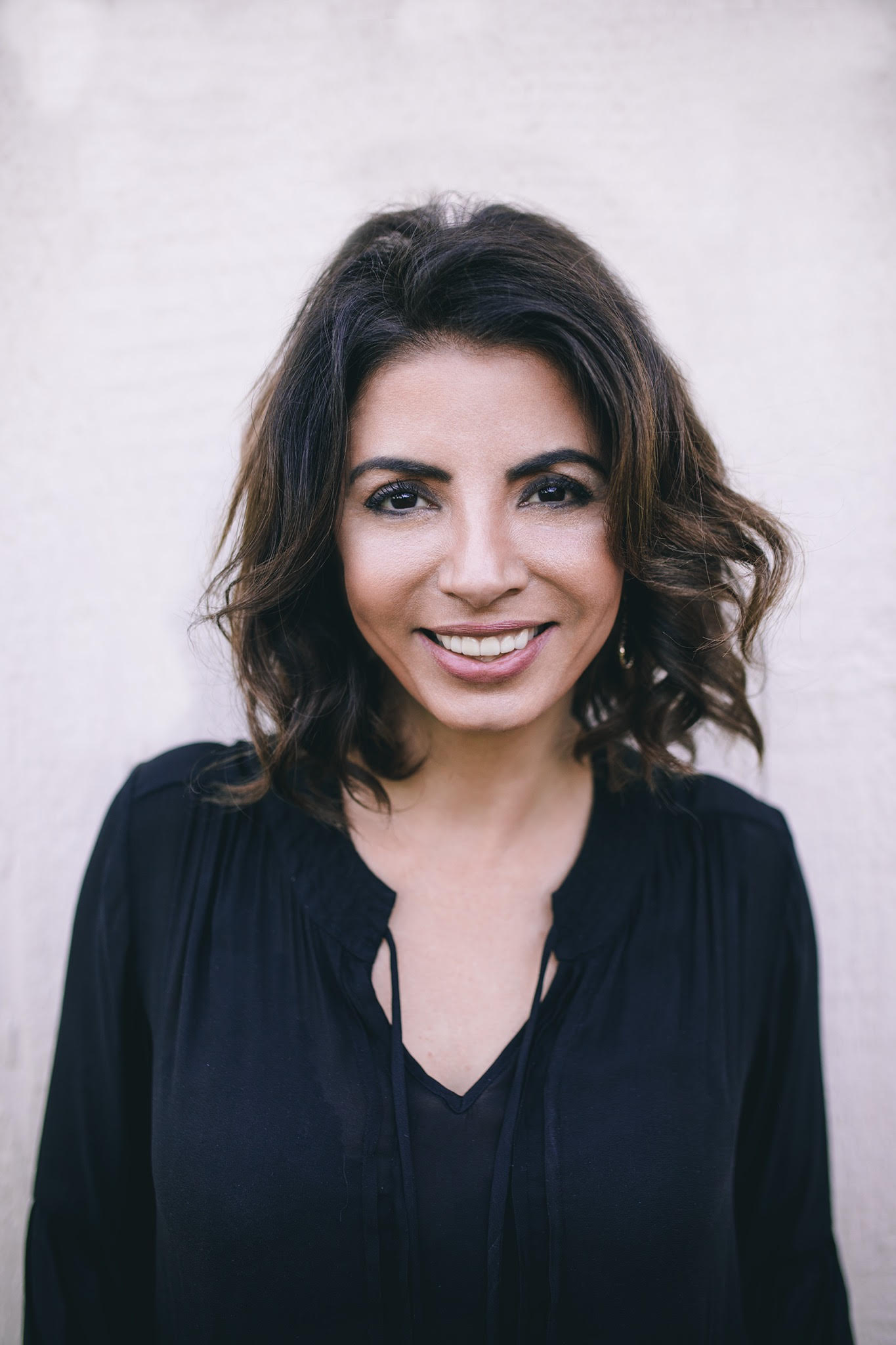 Samera Arkel
Role– Executive, Branding, and Design
Samera oversees branding, design, and product development.
Background – Known for her discerning eye, Samera Arkel orchestrates and oversees the retail and branding of each product launched by our team. Since 1996, Samera has worked with well-established pillars in the fashion industry including Barney's New York, Katayone Adeli, Phillip Lim, James Perse, Joie, and Diane Von Furstenberg. Samera uses her experience, impeccable style, and creative concepts to evolve each brand to the next level.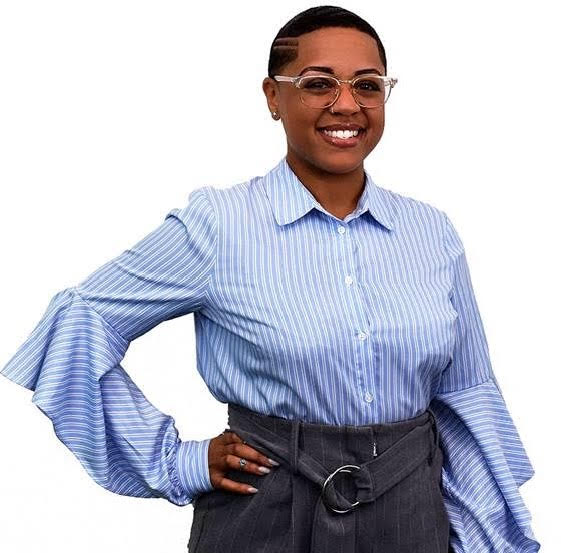 Brooke Wade
Role– Director of Operations, Project Management
Brooke Wade oversees all projects and manages operations
Background – Brooke Wade has a depth of knowledge in business organization and project management due to her experience working with prominent real estate moguls and entrepreneurs in the Saint Louis area. Since 2013, she has sharpened her skills and developed her own method of organizing and prioritizing tasks within high-level projects.
Her keen attention to detail and ability to simplify any process has allowed her to create continuity within all departments. Ms. Wade has a passion in cannabis education and seeks to empower budding cannabis entrepreneurs by promoting accurate industry knowledge and providing tools ad resources that create success in the cannabis industry.
Damien
Role– Head of Facilities, Electrical Technician
Damien oversees all activity within the Cultivation department
Background – Damien is an experienced electrical technician, metal worker, automotive engineer, and seasoned entrepreneur. Damien's know-how and follow-through earned him the nickname "Mr. Do it All". There isn't a task he isn't willing (and able) to tackle!
Driven by his internal desire to achieve excellence, he takes pride in producing consistently high quality cannabis products. As Head of Facilities, Damien has the goal to elevate his team to become the gold standard in cannabis cultivation in the state of California and beyond!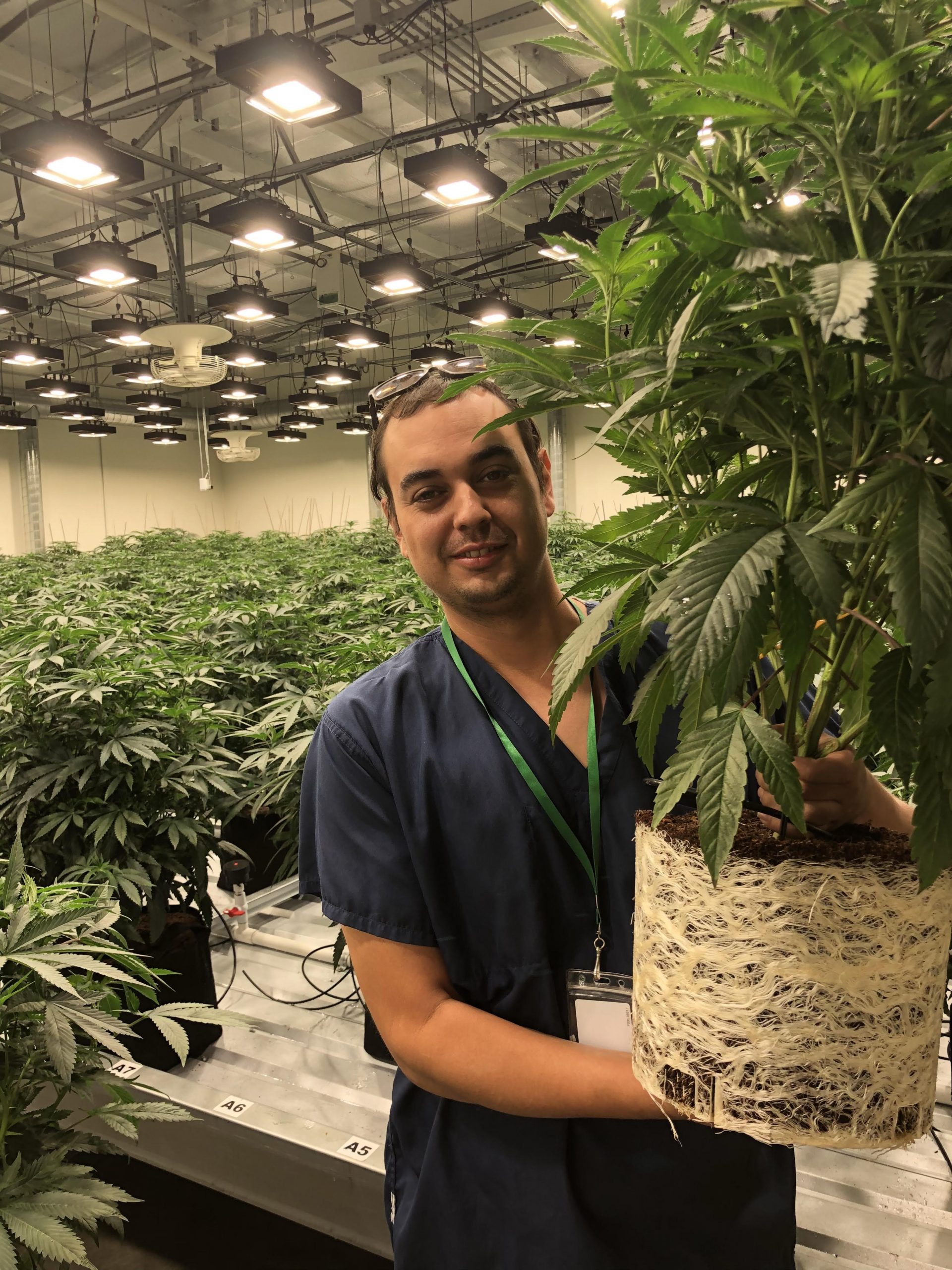 Steven
Role– Master Grower
Steven has thirteen years of experience with indoor cannabis cultivation.
Background – Master grower Steven (insert last name) has had a green thumb as early as he could remember- he's never been without a garden!
Since the age of three, Steven has been a high desert resident, and considers himself an expert at growing within its unique environment
Thirteen years ago he began his journey with indoor cannabis cultivation. Steven surrounded himself with mentors and immersed himself in the world of cannabis cultivation. He was obsessed with perfecting his craft- conducting side by side experiments to determine which technique was the most efficient.
His ultimate goal is to produce the highest quality cannabis alongside a team that feels like family. He desires to continue to cultivate new varieties while perfecting classic strains.