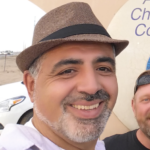 Sammy Sayegh –
Role – Founder, Chief Cannabis Officer. In addition to providing critical leadership for all business lines and operations within the CBC family, Sammy has primary accountability for all development activities in addition to managing core operations including cultivation and manufacturing. Mr Sayegh is also responsible for setting strategic direction for the companies, and he oversees all strategic partnerships for CBC globally.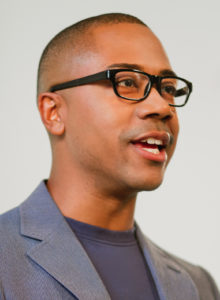 Everett Woods –
Role – Executive, Operations. Everett overseas operations across companies for CBC including negotiating and structuring business partnerships and acquisitions.
Background – highly credentialed business professional with more than 15 years achievement across business operations and leadership, sales and marketing. Deeply experienced in the entertainment, consulting and non-profit industries, Everett is a creative and energetic leader with a collaborative management style which has produced success working with small, mid-cap and Fortune 500 companies in a variety of roles.
Everett shares accountability to provide hands-on management and strategic direction for all business and service lines. He has primary accountability for growth, market development and internal operations including manufacturing, distribution, product development and initiating strategic partnerships to advance the broader mission of CBC.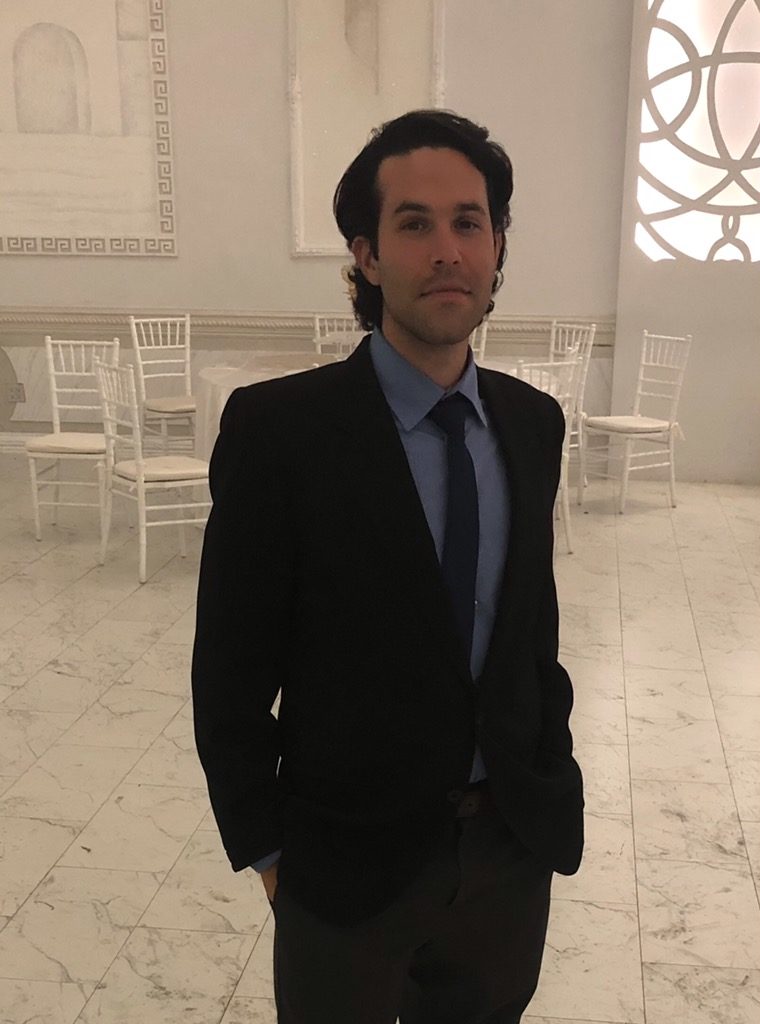 Dion Foley –
Role – Executive, Compliance.
Dion oversees all aspects of compliance including local and state regulation requirements for the company. Dion is also involved in marketing and strategic direction for new products and product launches company wide.
Background- as a movie producer and consultant Dion has made over 40 films for studios like Lionsgate, 20th Century Fox, and Sony. Being a point producer on-set helped shape his hands-on leadership and management style. Having been actively involved in every aspect of the movie business including development, production, financing, business affairs, sales, distribution and marketing Dion developed a well-rounded and unique set of experience and skills which he applies daily to the blossoming cannabis industry.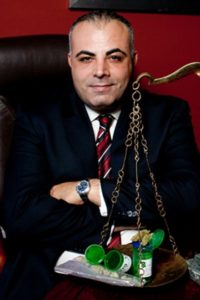 Freddy Sayegh –
Role – Founder, Strategic Advisor. Freddy is widely regarded as one of the top medical marijuana attorneys, advisors and activists in the state of California and the country. For CBC, Freddy plays a key role advising on regulatory matters, administration and compliance procedures, and he assists with connecting CBC with strategic partners looking to invest or collaborate. Freddy also works directly with the Adelanto Growers Association and the City of Adelanto advising on the state and federal regulatory matters which continue to evolve.
Background – Freddy's reputation stems from 15 years' in the cannabis industry working with businesses, individuals and governments under the banner of the Foxx Firm. As Managing Partner at Foxx, Freddy has a long record of success related to the cannabis industry having represented hundreds of clients on regulatory, business and criminal matters including individuals, dispensaries, co-ops, cultivators and patients. He has also played a substantial role advising numerous cities on the evaluation and adoption of regulations governing medical marijuana.  He is a frequent speaker and lecturer, including Key note speaking roles at industry events such as Hempcon, Kush Expo, the National Marijuana Business Expo, Cannabis Career Institute and the Medical Cannabis Caregivers Institute. He is general counsel for the Cannabis Workers Union and Med-Box. In 2010 he published the California Cultivators Defense Manual.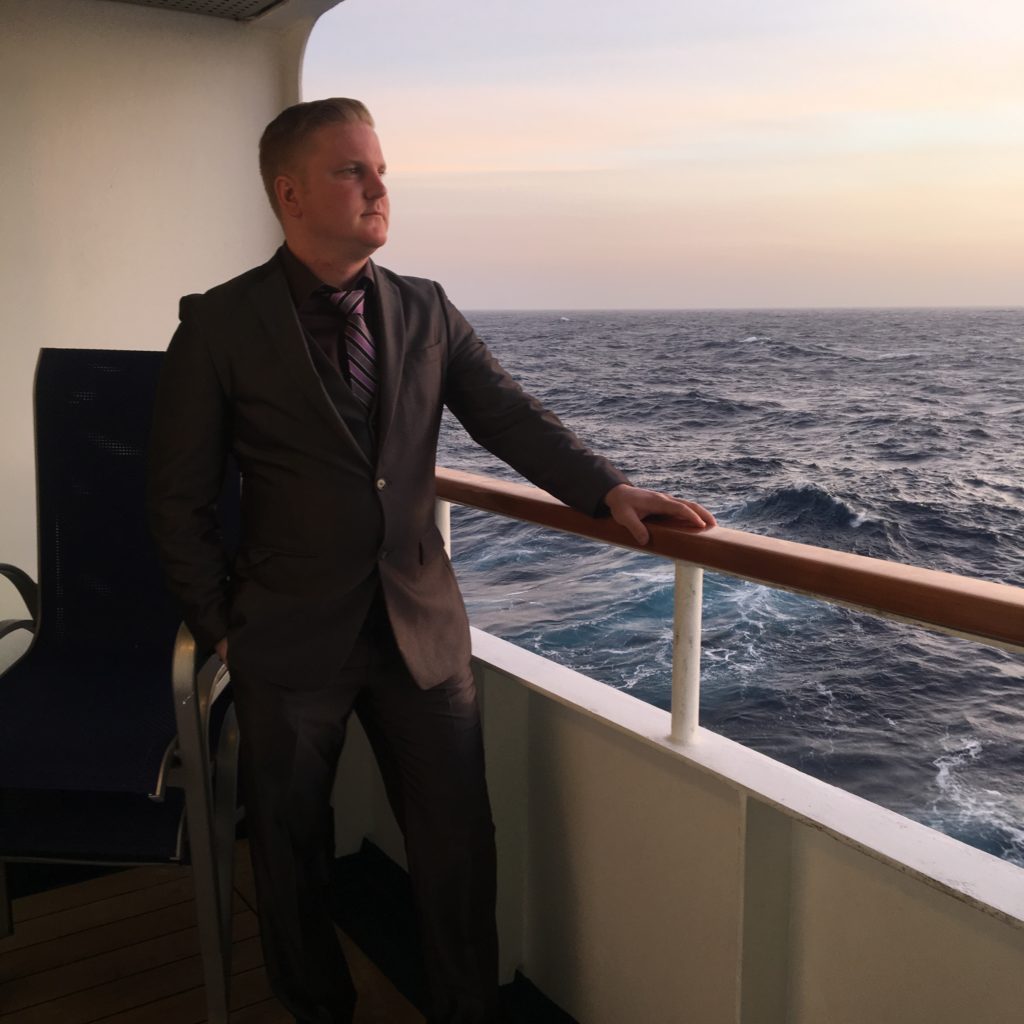 Andrew Brahmst –
Role – Executive, Facilities & Greenhouse.

Advising the team and investors on creating efficient techniques to optimize the process of creating a superior cannabis product at a commercial scale.
Background – Andrew Brahmst has been in the cannabis industry for over 10 years.  He brings extensive knowledge to the team in terms of genetics, cultivation, manufacturing, and distribution.  He began his career as an indoor grower in the San Francisco Bay Area and soon moved to the outdoor/greenhouse sector of cultivation in Sonoma County, Mendocino County, and Humboldt County.  As being one of the largest greenhouse growers in the Emerald Triangle, he is an expert in scaling production in both cultivation and manufacturing.  In transition to legalization of cannabis in California, he finished his master's degree and, after, was invited to join California Biotechnology Center.  Andrew brings years of experience in both business and cannabis and is dedicated to making a difference in this growing market.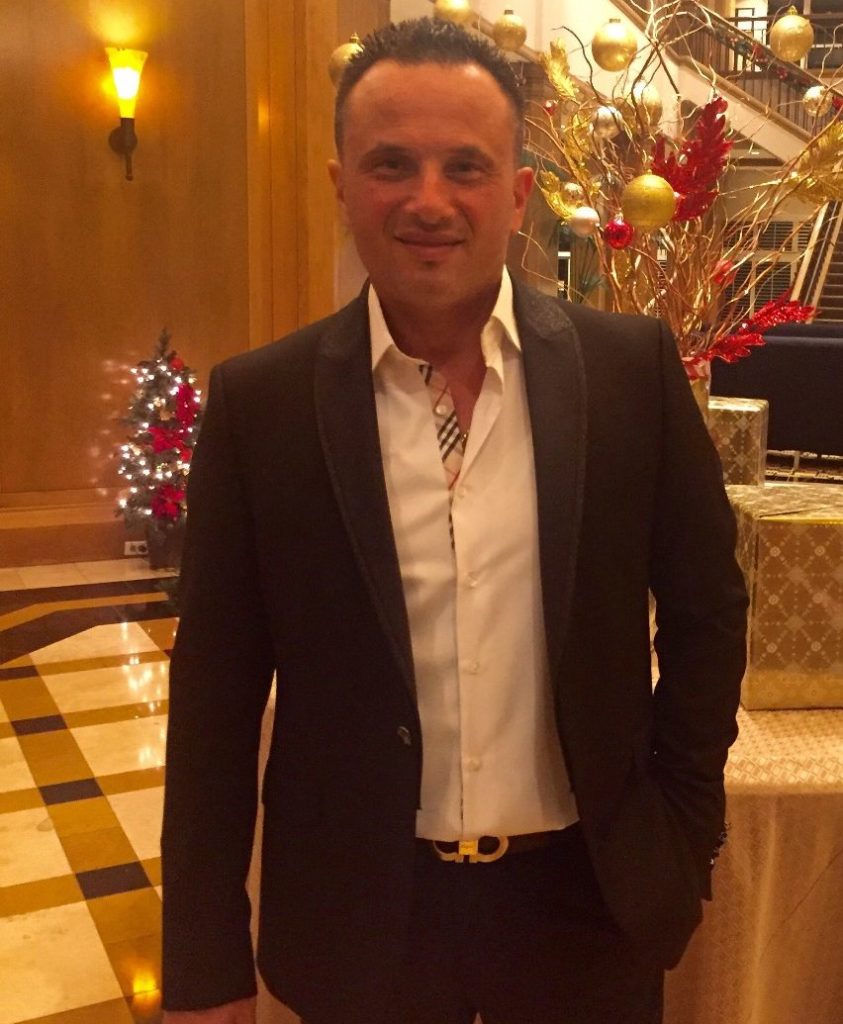 Tarek Jaar
Role – Executive, Business Development. Tarek oversees business Development for CBC.
Background – A skilled cannabis and business professional Tarek has a proven track record of business development and sales that spans North America, Canada and the Middle East specializing in auto and luxury custom homes who is now based in California. With a degree in Marketing Tarek has significant experience in cannabis within the retail and product development space. He has also successfully brokered multiple cannabis related deals amongst mid-sized and larger cannabis holding companies. He has secured multiple exclusive distribution deals and currently brings his deal-making skills to CBC and its affiliate companies.